There are many reasons to see a cosmetic dentist. Perhaps you have a malformed bite that is causing you pain or discomfort. You may be bashful about your smile because of crooked teeth or staining. No matter your issue, we have the skill and artistry to help you achieve a more beautiful smile.
At Mark Johnson, DDS, we employ a variety of methods and procedures to treat a host of cosmetic problems. If you have teeth that are misshapen, chipped, or discolored, don't despair. We offer simple solutions that can make you feel confident in your smile. We can also help those with crooked teeth, gaps, or a misaligned bite.
Porcelain Veneers
Porcelain veneers are a simple way to make a dramatic change to your smile. Dental veneers are very thin strips of porcelain that adhere to your teeth, subtly changing them by hiding small flaws. If you have a few teeth that are crooked or stained, you can hide these issues by using porcelain veneers.
Dr. Johnson and his team love cosmetic dentistry!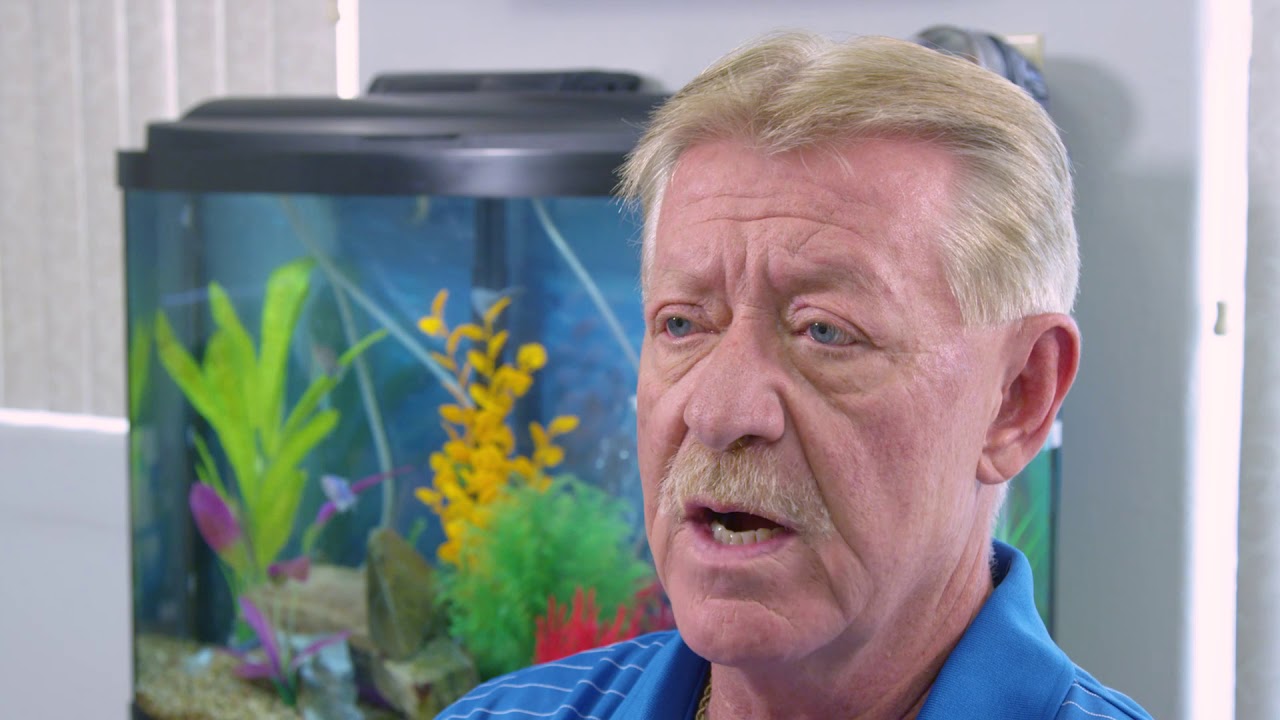 Teeth Whitening with Opalescence® Boost
If you've tried over-the-counter teeth whitening products, you've probably been disappointed by the results. That's why we suggest a professional, in-office whitening administered by our fabulous staff.
We've chosen to use a remarkable product called the Opalescence® Boost whitening system. After just one treatment here in our office you'll see amazing results.
At-Home Teeth Whitening
For those who prefer the convenience and flexibility of at-home teeth whitening, we can provide you with a professional teeth-whitening kit that will gradually whiten and brighten your smile. This kit includes customized trays that fit perfectly over your teeth, dispersing the powerful but safe whitening gel evenly.
Invisalign®
Straightening your teeth has never been easier or more subtle! With Invisalign clear aligners, you can straighten your teeth gradually and almost no one will notice you're having work done.
This system of orthodontia is also more comfortable because there are no metal wires or brackets to fuss with. It's convenient too, because you can remove the aligners to eat, brush, and floss.
Porcelain Crowns and Bridges
Cracked, broken, or missing teeth can be restored by using crowns— improving both the aesthetic and the functionality of your smile. We can use porcelain crowns to cover and protect teeth that have been damaged due to injury or decay.
For those who are missing a few teeth, Dr. Johnson can create a bridge that will close the gap in your smile, giving you the freedom to eat and chew again. Please ask us about our carefully crafted, beautiful restorations!
Whether you've been considering making a few improvements to your smile or would like a complete smile makeover, give us a call today! We would love to help you design the smile of your dreams!
Dr. Johnson has always loved assisting others and aspired to be a dentist himself. He started private practice after receiving his Doctorate of Dental Surgery from the University of Missouri in Kansas City, where he has served the Albuquerque community for almost three decades.

Dr. Johnson's dental team's objective is to instruct, educate, and encourage their dental family to strive for and achieve optimal oral health, as well as to provide valuable, excellent dental care in a warm, friendly, and compassionate atmosphere.

He constantly expands his knowledge through continuing education classes in procedures like Invisalign® and various dental techniques. He and his colleagues work hard to go above and beyond your expectations.