Invisalign clear aligners from your Albuquerque, NM dentist
Having straight teeth is not just important for a beautiful smile it is also important for a healthy smile. When teeth are straight, they are less susceptible to decay and disease because it is easier to effectively remove the food particles that lead to plaque buildup. Furthermore, straight teeth place less strain on the jaw joints, which can help prevent TMJ pain or uneven wear. At the office of Mark Johnson, DDS, in Albuquerque, NM, we offer patients with a discreet yet effective way to straighten teeth. With Invisalign, patients can use sets of clear aligner trays to comfortably shift teeth into alignment.
How Invisalign works
Invisalign is a revolutionary method for straightening teeth that has modernized traditional metal braces. Instead of uncomfortable brackets and wires, patients can now address misalignment in an entirely new way.
Invisalign uses custom fabricated sets of clear plastic aligners that are specially designed for each patient. Every two weeks, patients will swap out their current aligners for the next in the series. The aligners are made from a comfortable, BPA-free plastic that places gentle force on the teeth to reposition them into alignment.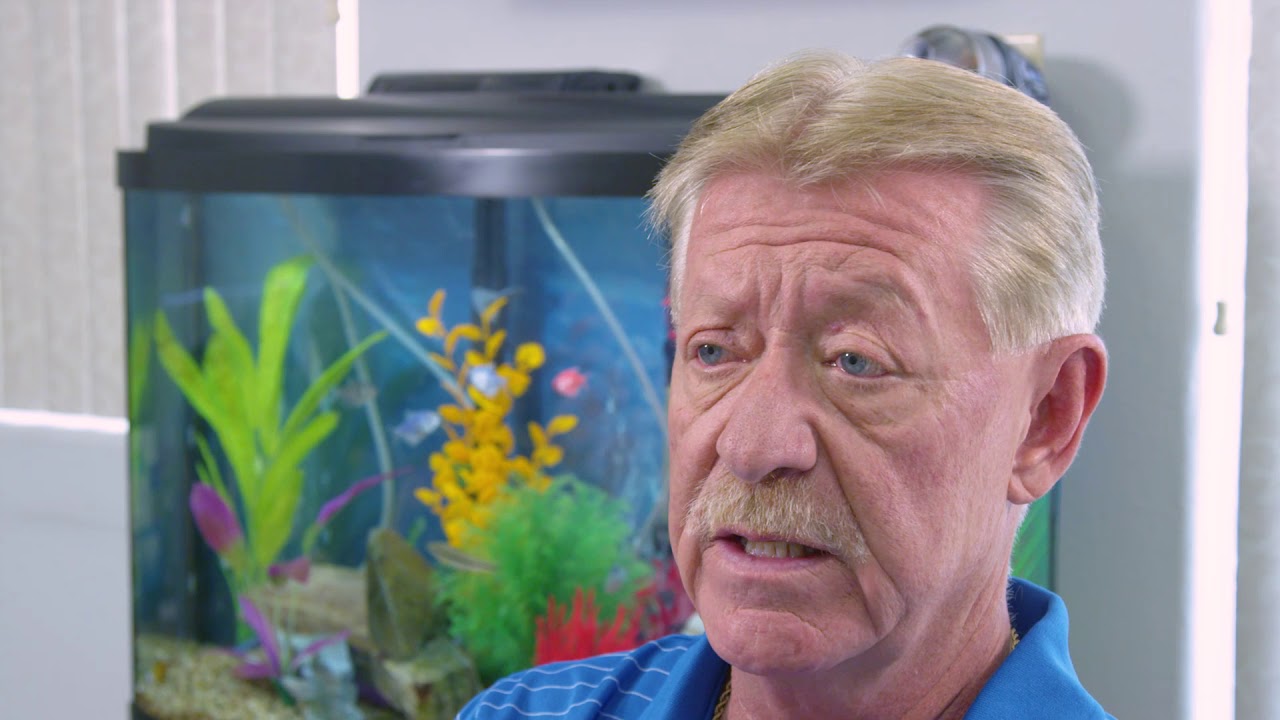 Benefits of Invisalign treatment
Fast and effective – Invisalign works to correct misalignment with an average treatment time of 12 months.
Convenient – Invisalign trays are removable, which allows you to take them out to enjoy all your favorite foods. You will also be able to practice better oral hygiene to prevent cavities during treatment.
Versatile – Invisalign is proven effective in addressing a range of mild to moderate misalignment problems including underbite, overbite, crowding, crooked teeth, and gaps between teeth.
The Invisalign process explained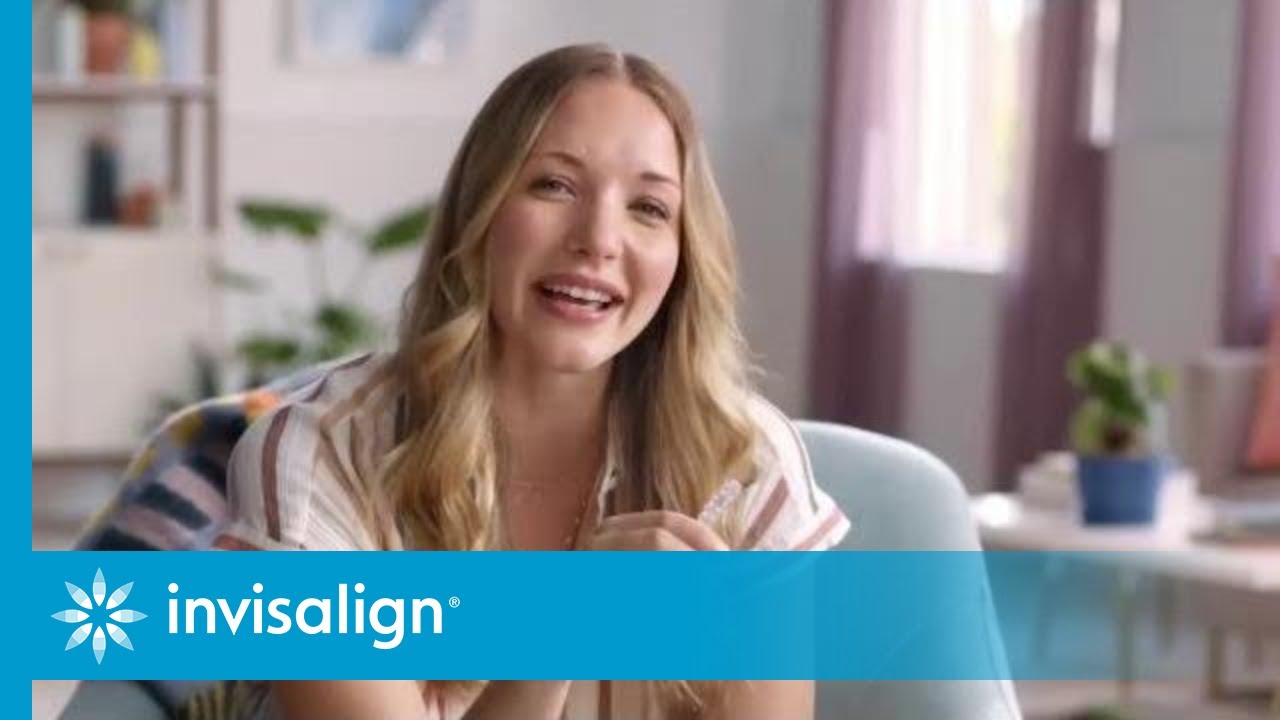 To get started with Invisalign, patients will schedule an initial consultation and examination with Dr. Johnson. During this appointment, we are happy to answer any questions as we determine if Invisalign is the right choice for your needs. Using advanced technology, we take images of your teeth to map out your aligners and treatment plan. The best part is the technology allows you to see what your final smile will look like.
Next, the images are sent off to the Invisalign laboratory for custom fabrication of your aligners. When they arrive back at our office, you pick them up along with instructions for care and use. Invisalign's effectiveness relies on compliance. While the trays are removable, it is important to wear them an average of 22 hours per day to get the best result. Once your treatment is complete, you will be given a retainer to wear at night to keep your teeth properly positioned.
Invisalign has in its more than 20-year history improved the appearance and health of 8 million smiles worldwide. It even has the backing of the National Football League, as the "official aligners" of the NFL. You can trust your new smile to this proven, technologically-advanced straightening method.
Ready for a new smile? We bet you are. Call the Albuquerque office of Mark W Johnson, DDS today at (505) 926-5160.